Build Your

Career

With Us
Team of Experts
We work together as a group. We work together to complete a certain mission that we have been given. The best method for individual team members to succeed is through collective team victory.
Self-Development
We pledge to make ongoing investments in the professional development of our team members. Additionally, we encourage each member of our teams to actively pursue personal growth.
Encourage Collaboration
We welcome tough debates, avoid making assumptions, and actively seek out information. Count on one another to solve problems. Your team should be your worst critics, greatest opponents, and loudest cheerleaders.
Make a Difference Every Day
We strive to improve consistently, we focus on finding solutions, and we wake up every day motivated to use our skills, passion, and work hard to make a difference.
Accountability and convergence
We agree on a course of action, and every one of us contributes to and is responsible for its accomplishment.
Operational Transparency
Maintain absolute integrity and respect both internally and externally while communicating.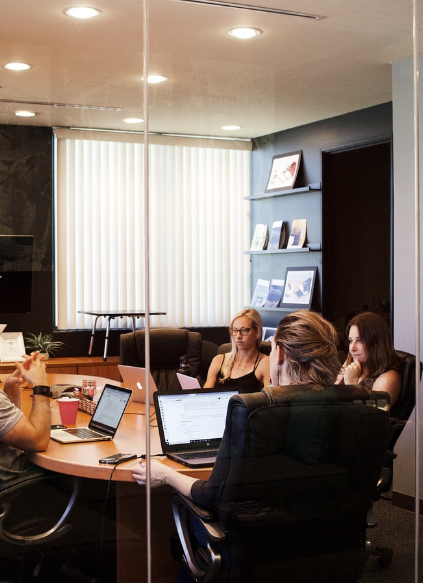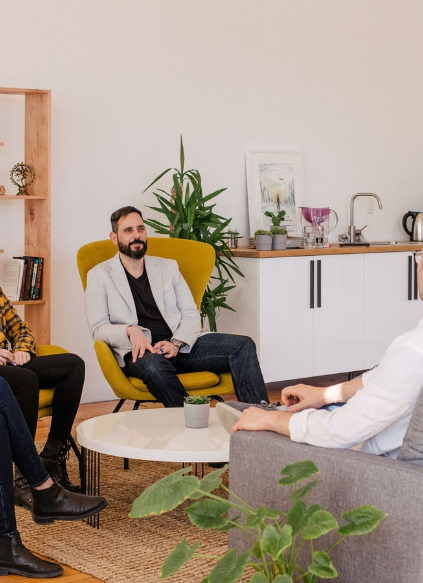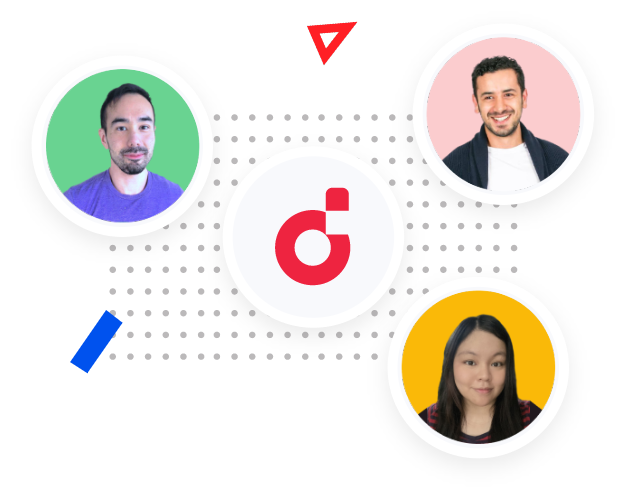 About Us
Dropesy LLC is Pakistan's drop shipping B2B platform, that is enabling Pakistani Exporters, global vendors, and manufacturers to dropship locally and globally manufactured goods around the world via our Shopify vendor/merchant dropshipping apps.
Dropesy is dedicated to becoming a top-notch dropshipping supplier and offering high-quality products to all of our clients. You Can Easily Start A Dropshipping Business With Us. Use our dropshipping app to add products, process orders, and track delivery quickly.
Come Join The Dropesy Team