Helping People Start Dropshipping
Better And Easier
Dedicated to building the most effective and comprehensive sourcing platform for dropshippers worldwide, minimizing costs and increasing profits.
We want to build lasting, trust-based relationships with our USA/EU global partners and new markets for local Pakistani producers, and on the other, provide local retailers a platform to get global recognition to make them more productive and profitable.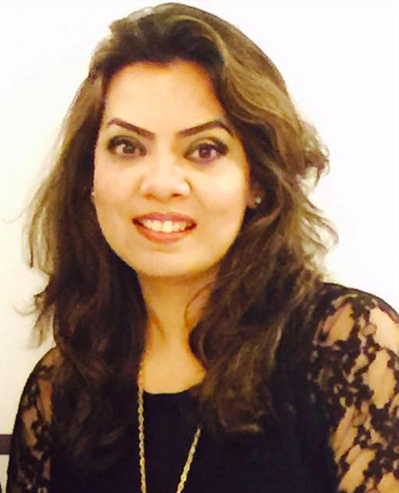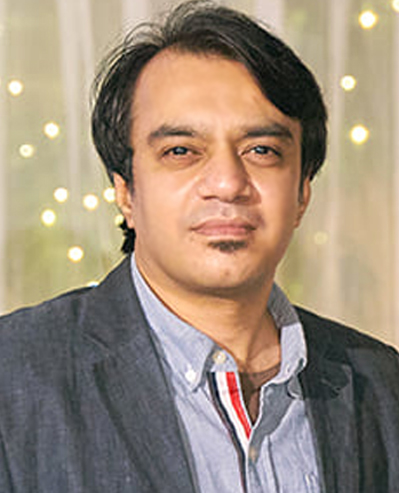 Kashan Chishty
Co-Founder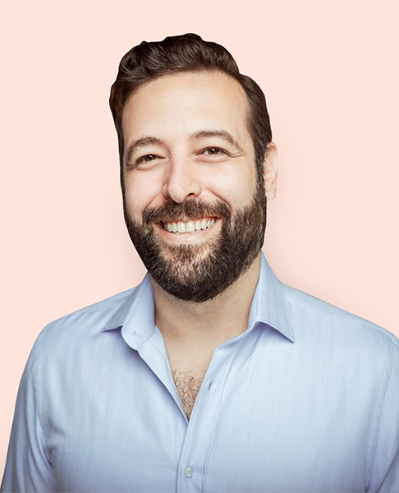 Hamza Sikandar
US Fedral Attourney/ Legal Advisior
Recipient of USAID Smea sme growth grant and scale-up grant

Amazon Web Services (AWS) is the world's most comprehensive.

Let's Grow Your Business Together!
Get started for free and get global recognition.